Ladies Hairdressers | Men's Hairdressers | Colour experts
Making our clients feel fabulous for work, life and play is the vision of the team here at Harrison's and we do this by being confident, passionate and professional in everything we do.
At our luxurious Hair Salon in Evegate, our highly trained and experienced stylists deliver on-trend colour solutions and creative hair design for all. If you are looking for the best hair salon, look no further.
Certified Hair extensions
Hair Extensions | Great Lengths certified
Whether you want a whole new look, are considering a change of colour or tone, or want an individual and inspirational style for your wedding or special occasion, the team at Harrison's can create a look that is individual and special to you.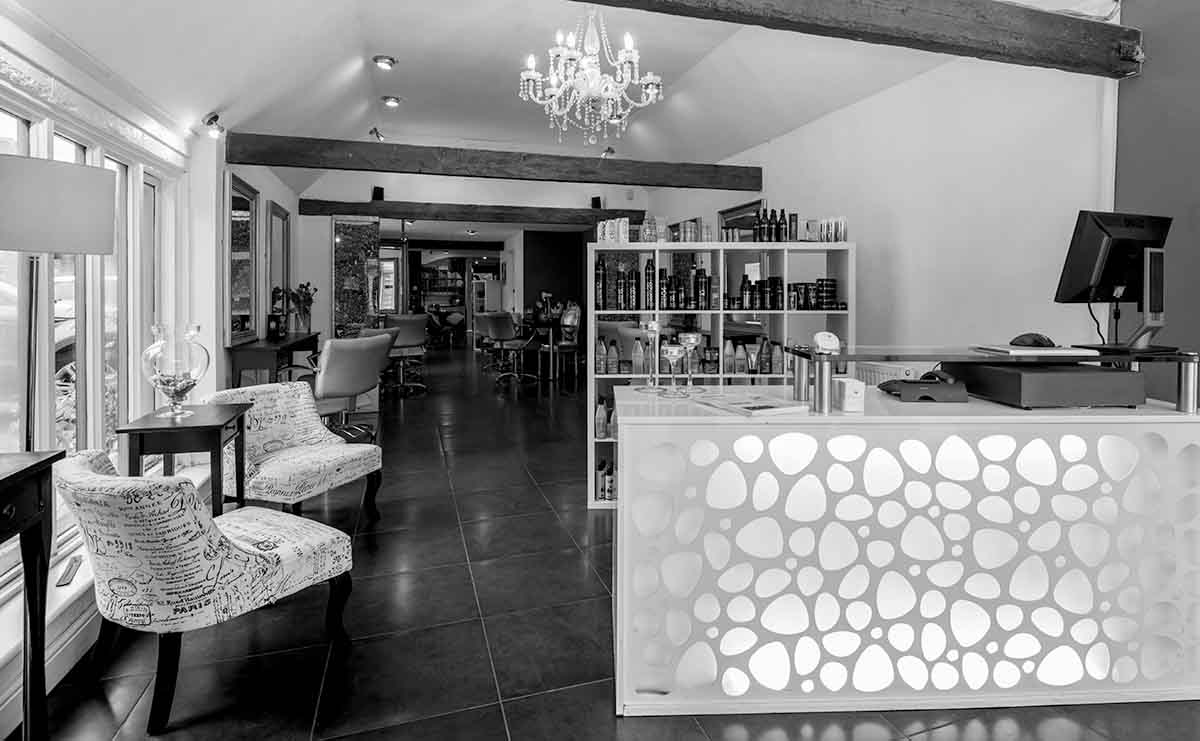 Colour specialists | Redken certified
We are not just a woman's hair salon, we have been a men's barber for as long as we have been looking after women's hair. So male or female we have your next look covered. The hair salon men and women Love.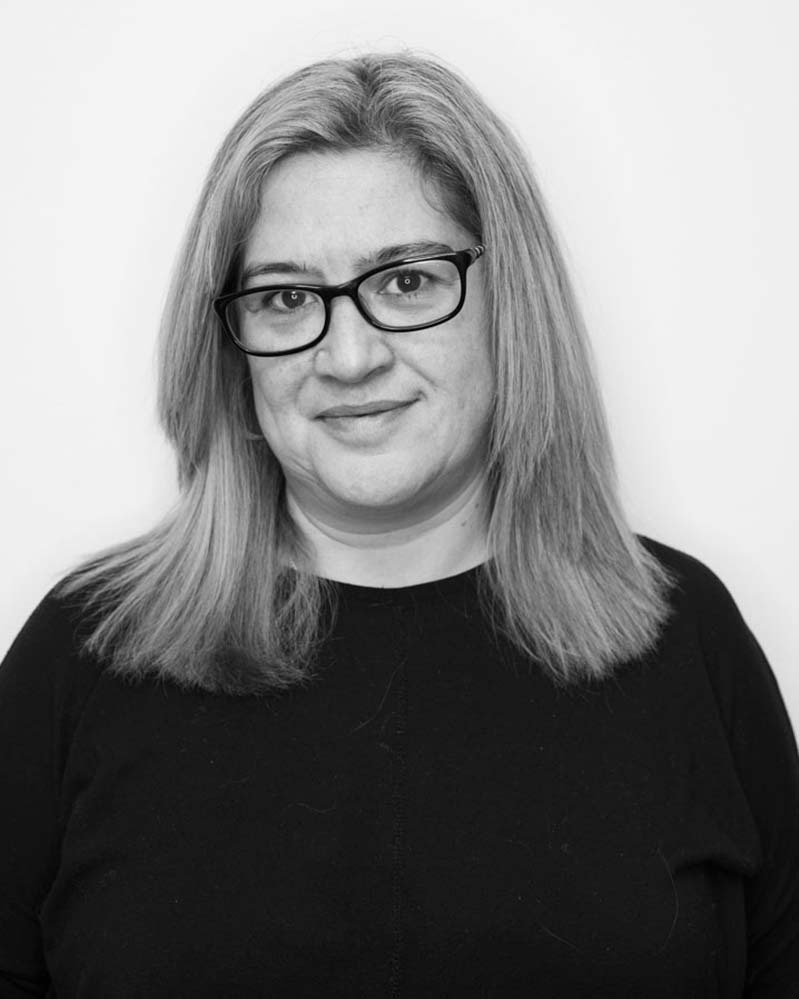 Dee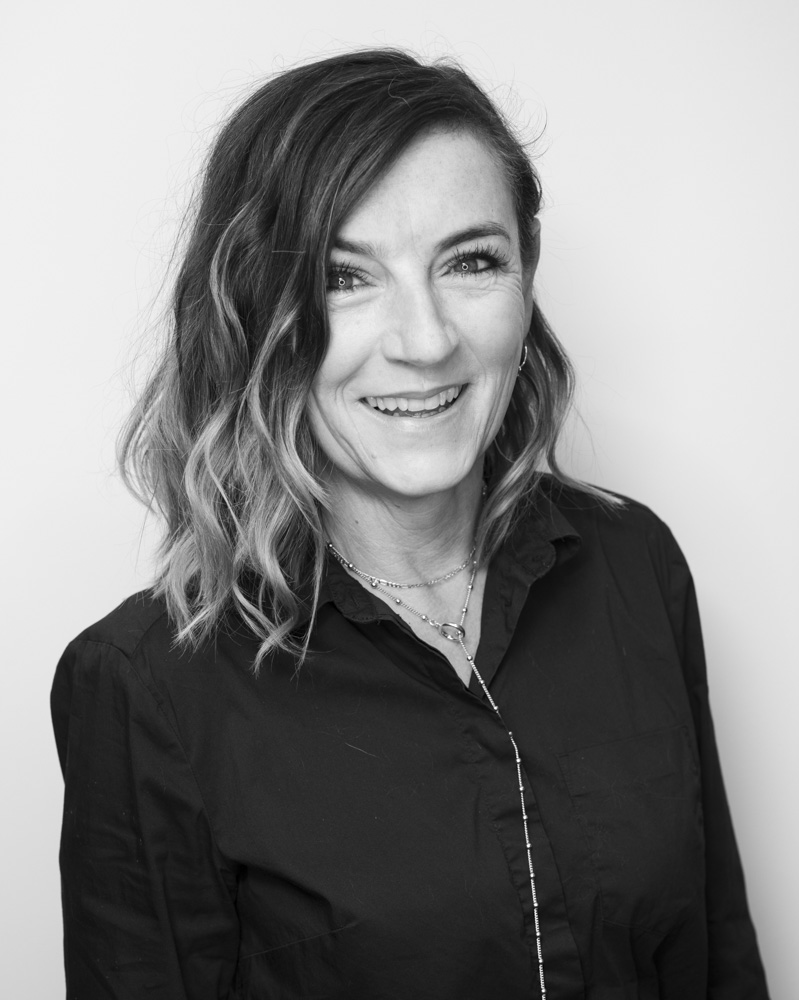 Sue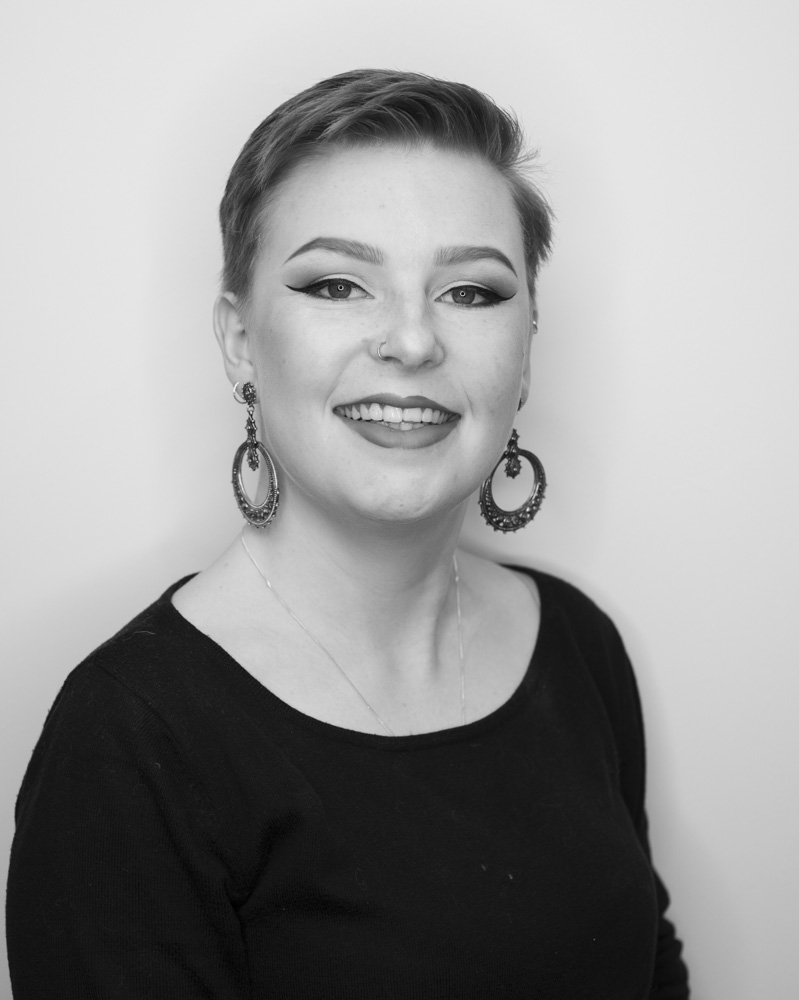 Emily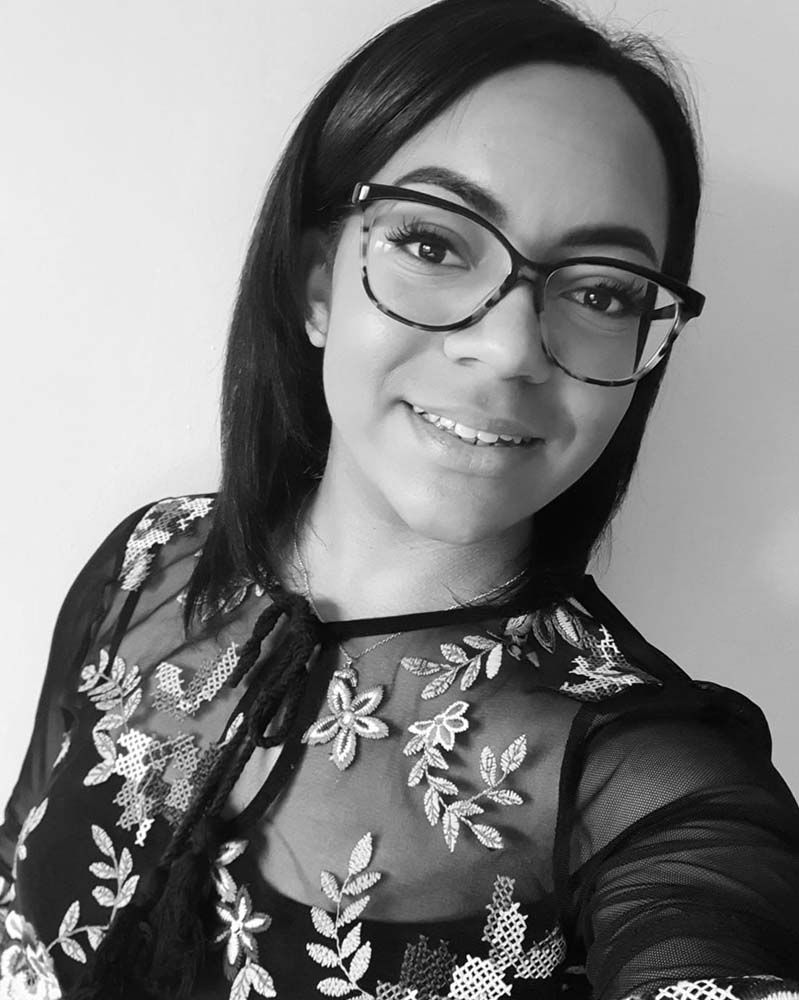 Tash
Weekdays
Monday to Wednesday: 9am-5:30pm
Tuesday: 9am-7pm
Thursday: 10am-8pm
Friday: 8:30am-5:30pm
Weekends
Saturday: 8am-4:30pm
Sunday: Closed
Address
Evegate craft and Business Centre
Station Rd
Smeeth
Ashford
TN25 6SX